Timon Kuit has worked for major corporations managing multimillion budgets, but also has been hands on with no budget prelaunch startups to scale the growth expectations. Full of entrepreneurial flare, he has set up three ecommerce websites and one agency by the age of 28. He began his career by creating digital agency MediaCrats in 2008, which he ran for three years, while working his way up at Sony Electronics.  During this time he created Collectioncases.nl in 2009, a website selling jewellery cases and watch winders (it closed in 2010), and then watch and jewellery website Blinckers.com in 2010, before joining Marks & Spencer as business development manager in 2013.
His successes there include developing a strategy for click-and-collect for its international markets in western Europe, Poland, Czech Republic and Hong Kong. 
Entrepreneurial Initiatives
1.5 years
Ecommerce delivery
Digital Marketing
Partnerships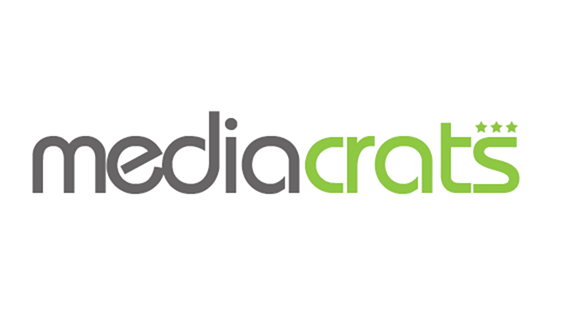 3 years
Digital media agency
Website and ecommerce delivery
Online and offline marketing
2 years
Selling colourful shoes
Ecommerce
Digital marketing
Connect with Timon Kuit
Please get in touch via social media or write me an email.